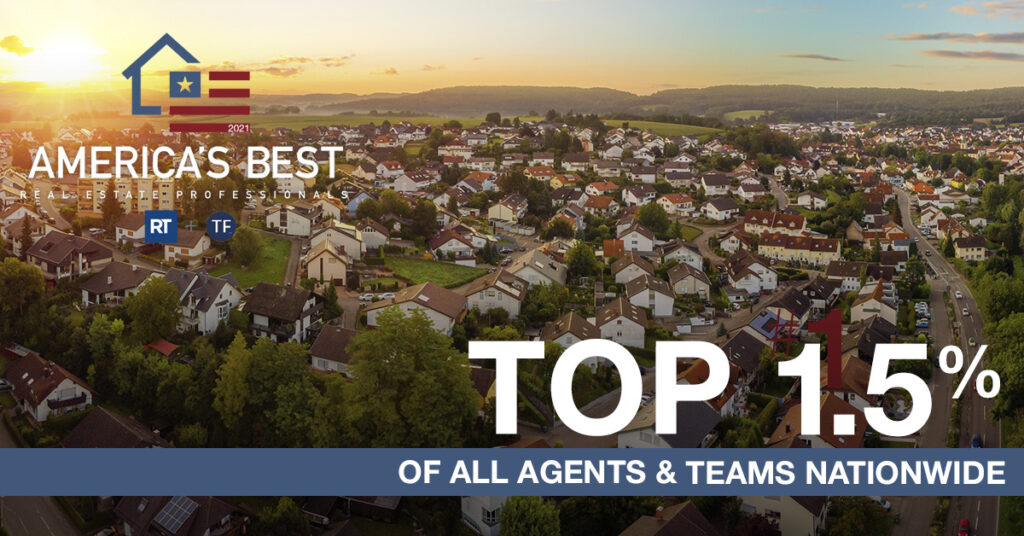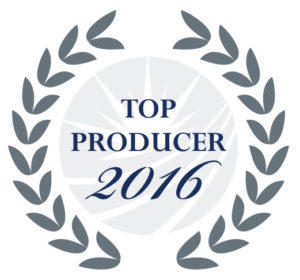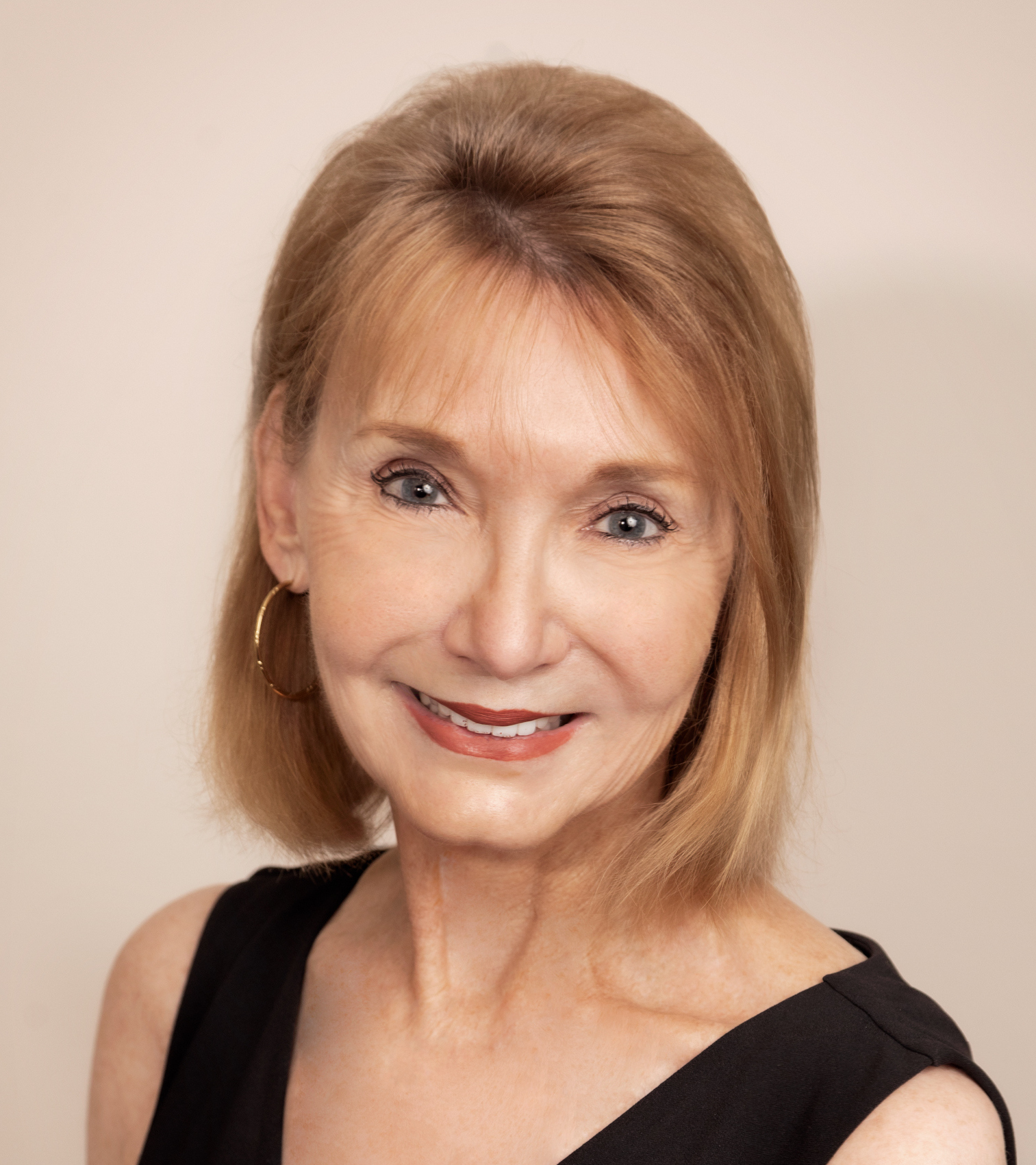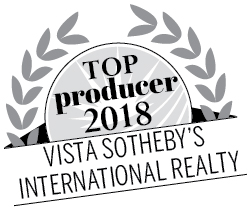 DRE#01442365
Diana Turner grew up in West Los Angeles and Palm Springs. She was surrounded by the real estate business. Her father was a successful Palm Springs/Palm Desert broker, and it was likely she would be drawn to a similar career. However, after graduating from USC-University of Southern California with a Bachelor's Degree in Communications, she took a slight detour spending more than 20 years working in major media. Her positions included: Los Angeles Manager for Redbook, Cosmopolitan and Good Housekeeping magazines. She also held executive roles with Disney Internet and International Channel.
Diana has purchased many houses and investment properties herself, over the years. When the opportunity arose, she became a Realtor in 2004. She covers all areas of L.A's Westside to the South Bay -Palos Verdes. She has been a Top Producer.
Diana believes in giving back to the communities she serves, especially to the schools. She has given thousands of dollars to the local school districts such as the Manhattan Beach Educational Foundation. She also serves on several Boards for USC alumni to raise funds for student scholarships with leadership roles in the Trojan League of the South Bay and as V.P. House Board/Kappa Kappa Gamma.
When not working, she's exercising at her favorite gym. Or traveling. Some recent vacations included river rafting/hiking in Jackson Hole, WY, whale watching/boating near Seattle/San Juan Islands and zip-lining through the tropical rain forest in Costa Rica.
What would you like potential clients to know about you?
"I have a lifetime of experience in knowing the Westside/South Bay markets and am very familiar with important "niche neighborhoods." I raised my family in the area too.
What does it take to be the best in the business?
"My networking skills-to know about off-market buys, pocket listings and all possible properties. This knowledge can make a big difference for clients."
What's most rewarding about your work?
"Turning the property keys over to a new owner who has been looking for the right dream home or investment property. Starting lifelong friendships and watching clients enjoy their homes."
Tell us about your team.
"We have a very strong International brand, with unique global media partnerships for sellers. I have dozens of trusted contractors, loan brokers, insurance firms, escrow officers, title specialists-all only a quick phone call away. This gives my clients a great advantage."
Do you have a personal motto or philosophy for doing business?
"The Power of Positive Thinking. Positive energy creates more positive results, turning a negative into a positive."