Click Here For Recent Testimonials
Sept. 2022

Just wanted to send you a quick note that I really appreciate you finding our Manhattan Beach home. I'm super happy with the location and the neighborhood. It's been wonderful! – Best, Nick R.
Diana is an amazing realtor! She was super patient with us during the entire process of purchasing our first home. She was very knowledgeable of the areas and was a fighter when it came to negotiations. We wouldn't be in our house today without Diana! A great realtor, that I can now call a friend – Sarah A.
Diana helped me buy my first home. She was not only a great realtor but became a good friend. She listened to what I wanted and when she found it, she called me from inside the house (because she had gone to check it out first) and said "this is your new home" and she was exactly right! I highly recommend Diana as a great realtor! – Megan G.
Diana recently helped me secure my dream home in Hermosa beach California. With the many moving parts of this jumbo real estate transaction Diana was able to skillfully manage on my behalf. 40 days after my initial commitment she provided me the keys to my new home. Diana is a true professional and at the top of her game. – Mark W.
Diana clearly knows the high-end South bay real estate market. My family had a medical leave such that the husband took care of remodeling, 2nd mortgage, and contracting. Diana talked to bankers, brought her excellent gardener, architect, handy man, painters to fix up the old tired looking house with minimum repair that was necessary to put the house at the right time and price. She herself made many round trips to choose paint, carpet, and small fixtures. She planted perennial s herself with the gardeners. She staged the house herself with low cost furniture, curtain, lamps and frames. Her brokers only and regular home buyer were well organized and the house received competing offers immediately. She kept the open house for backup offers and arranged escrow company. She negotiated with buyer' s agent very effectively. – Kim T.
Thanks so much, Diana. You were very patient and accommodating with us during the transaction. It was a pleasure working with you. – Brian P.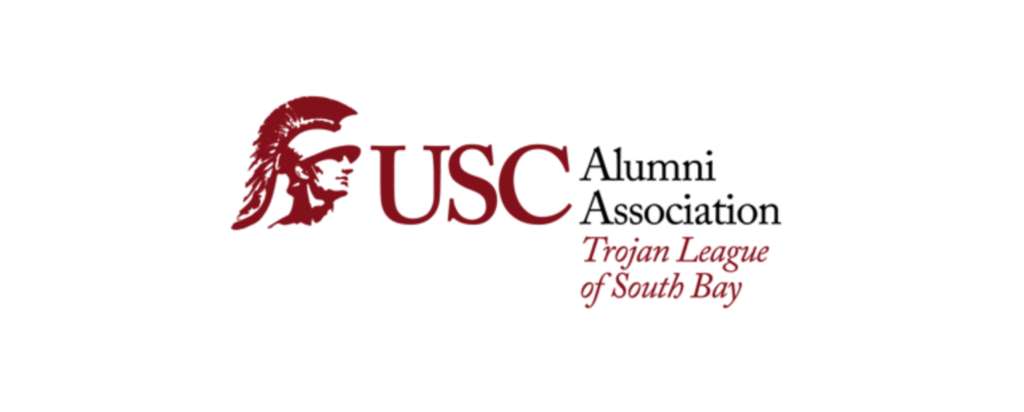 Turner Outreach and USC Scholarship work
Trojan League of South Bay
11-18
2018-2019 TLSB Scholarship Recipients
Our Patroness Donors play a very special role in the continued success of our local students attending USC.
A very special thank you to our 2017 Patroness Chairman, Diana Turner, and our 2017 Patroness Donors who supported our 15 amazing 2018-2019 scholarship recipients with a combined total of $11,000.